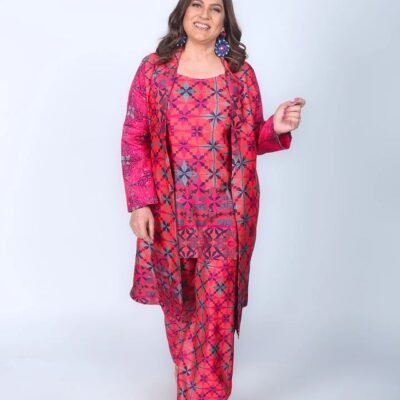 Given that there are no other options in the world in which we live, we are required to engage in all significant issues with seriousness.
"No matter where you go, you carry your roots with you and make the legacy live on: Vindu Dara Singh" When you talk about the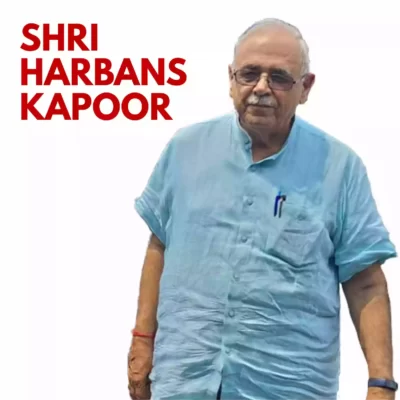 "There are some who bring a light so great to the society, that even after they have gone, the light remains". Shri Harbans Kapoor, a
"Surkanda Devi" The land of spiritual wellness- Devbhoomi, has infinite reasons for the pilgrims to drawback to this abode of Gods. The state of Uttarakhand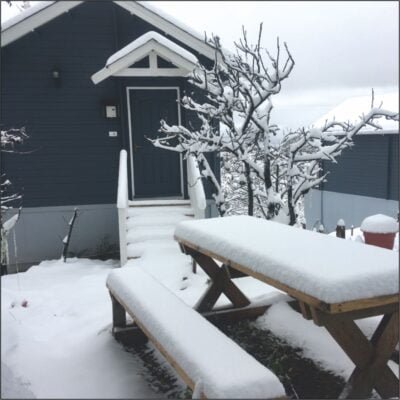 Shri Satpal Maharaj ji, is well aware of the fact that the idea of travel isn't restricted to visiting top attractions of a destination. There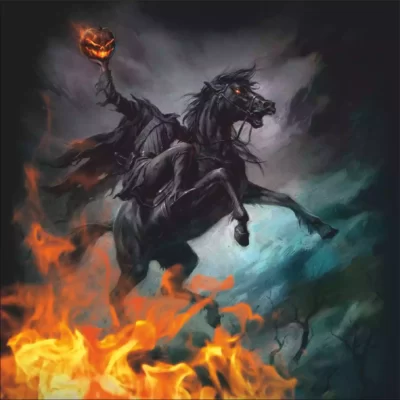 Lansdowne, a beautiful serene place in Uttarakhand. If you are tired of visiting the same place again and again, then it's time to visit this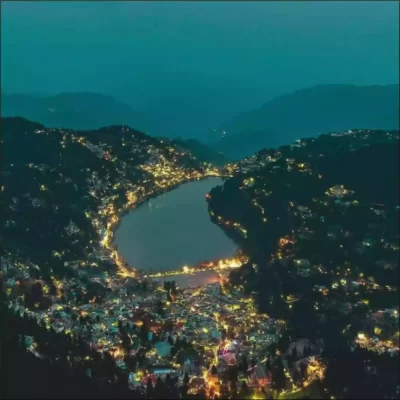 Nainital, the summer capital of the United Provinces, is situated in the Kumaon foothills of the outer Himalayas. This beautiful city is set in a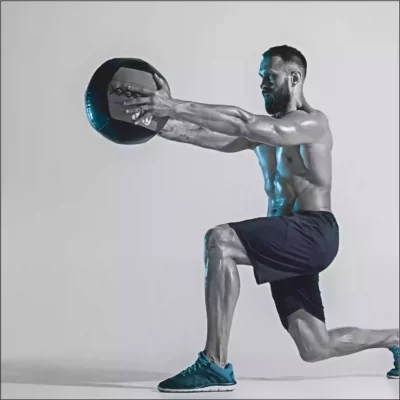 It's an undeniable fact that since the entrance of Tiger Shroff in the Bollywood industry, action movies got a boost. He is surely the one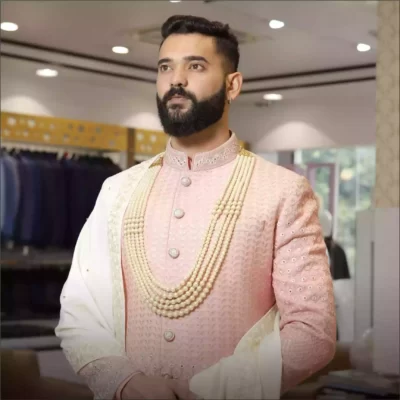 The market is filled with a variety of clothes for the women but why should only girls have all the fun experimenting with the clothes?