Nestled in the lap of the picturesque Uttarakhand lies Chopta, a hill station which is fast gaining popularity as a tourist destination. Chopta is situated at an elevation of 2,680 metres (8,790 ft) in the Kedarnath wildlife sanctuary and is widely known as the starting point for treks to Tungnath, the highest Shiva temple in the world.
The sanctuary is home to a variety of rare and endangered animal species such as the Asiatic black bear, red fox, musk deer, and Himalayan barking deer. It is also a popular destination for bird watching, as it is home to a variety of birds such as the Himalayan monal, lammergeier, and Eurasian jay.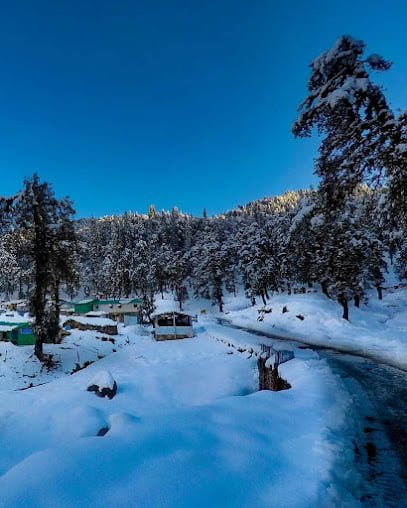 Chopta is a relatively new tourist destination and as such, there are not many hotels or restaurants in the area. However, there are a few basic accommodations available as well as a few restaurants that serve local cuisine.
The best time to visit Chopta is from October to March, when the weather is cool and pleasant.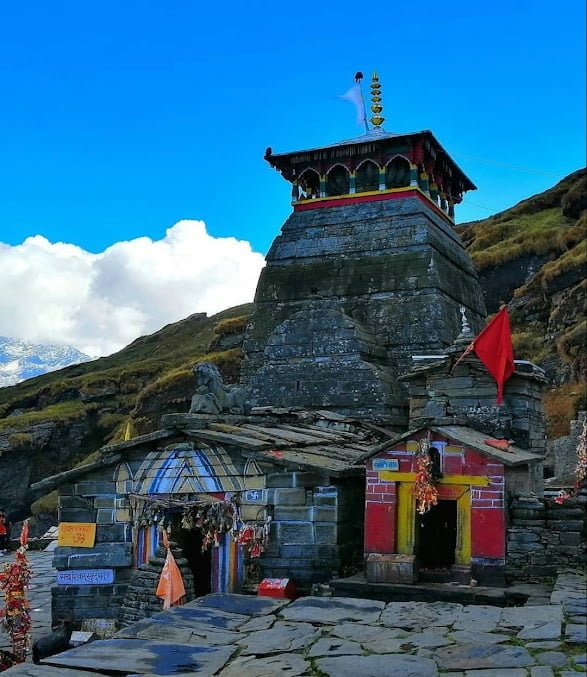 Panch Kedar – Panch Kedar are five holy temples dedicated to Lord Shiva, who is also known as Panch Kedar. These temples are often visited by pilgrims who come to worship at all the temples in one day. The temples are located in the Kedar Valley of Chamoli district and can be reached by a long, arduous hike from either Gaurikund or Sonprayag, which are both major transit points in the region. The temples are: Tungnath Temple, the highest of the group at 3,680 m (12,073 ft), amid picturesque settings, with 360-degree views of the Himalayan peaks, Madhyamaheshwar at 3,491 m (11,451 ft), the third highest temple of Panch Kedar, Kalpeshwar Temple, located in a dense forest at 2,134 m (6,999 ft), Rudranath Temple, which is the hardest to get to and is located at a height of 2,286 m (7,500 ft).