As opposed to simply being a 'politician,' a political leader must have 'statesmanship,' which implies having the integrity and willingness to stand up for what is right. And today, we'll get an insight about someone who rightly fulfills these criteria.
'Swami Yatishwaranand', who is presently the cabinet minister government of Uttarakhand. He is MLA of the Haridwar Rural Assembly Constituency, is a light of hope in politics. He shows that as a public representative, we must remember to whom we serve, placing the good of others before our own.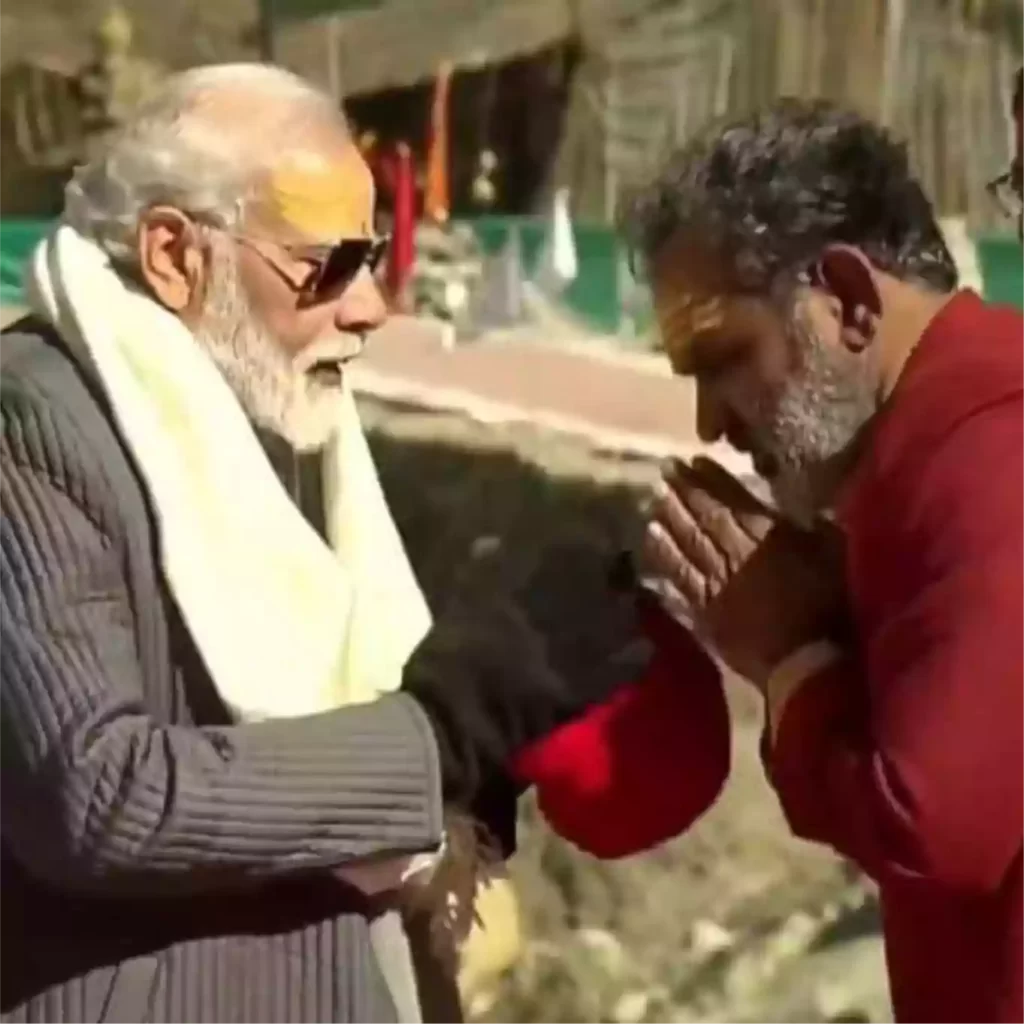 Born on 02 January 1973, he did M.A. (Sanskrit) and attained a yoga diploma from Gurukul Kangri University, Haridwar. From an early age, he was inclined towards working for the welfare and betterment of all those around him. He was actively involved in the field of politics during his college days. And people surely could witness an energetic leader hidden in him. That is the reason, he was chosen as an unopposed President of the Student Union in 1994 and 1995, Gurukul Kangri University, Haridwar.
He has surely made a mark in his political career through his deeds for the common people. During his glorified political career, he was a Member of BJP District Executive, Haridwar; Mandal President of BJP, Haridwar, and in charge of Yuva Morcha Garhwal Mandal. He has proved his leadership time and again by gaining the confidence of the public. And that is the reason the voters have always favoured him in the majority. In the year 2012 he defeated Irshad Ali of INC by 3875 votes and again in 2017, he defeated the then Chief Minister Harish Rawat of Congress by the massive difference of 12278 votes.
Fully sensitive to the holy cows, he was cow protection chief of Vishwa Hindu Parishad, Uttarakhand for three years and Vice Chairman of Uttarakhand Gauseva Aayog.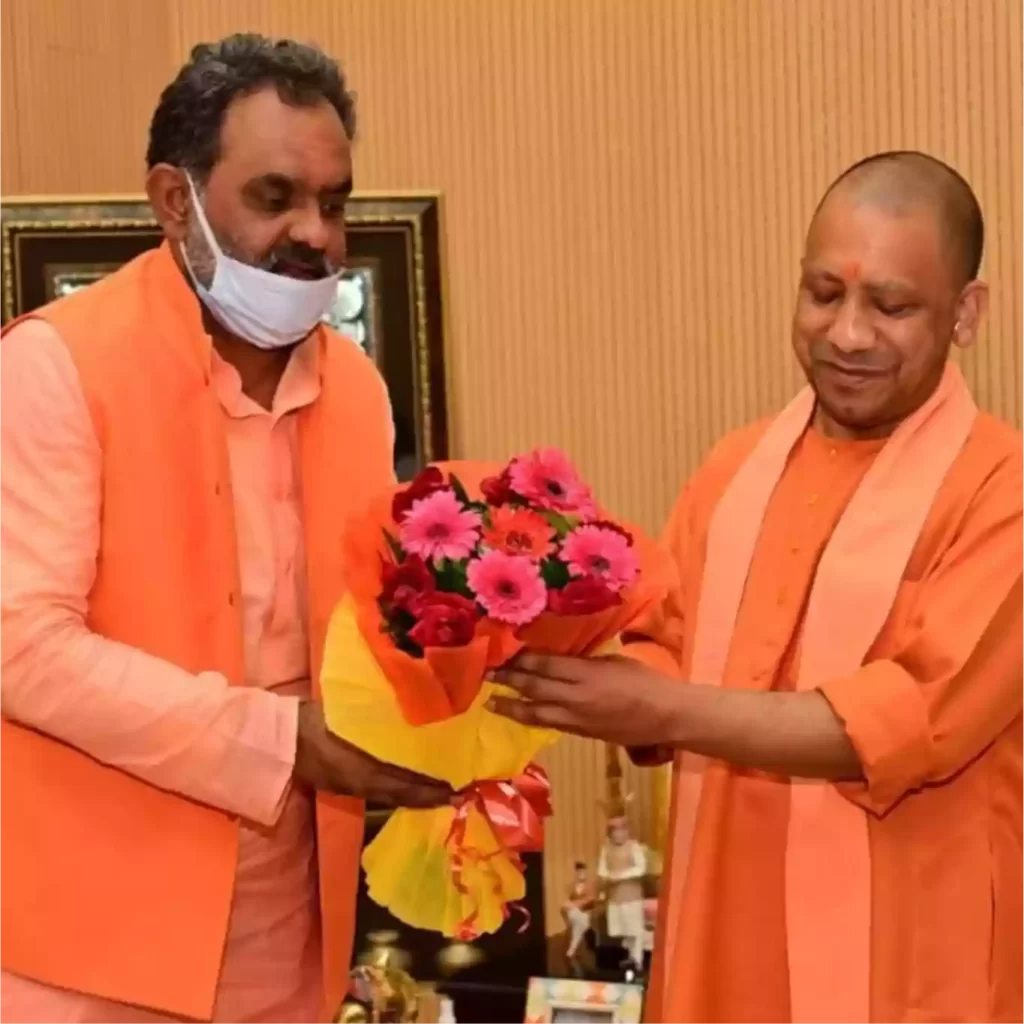 Nothing is more satisfying to him than being amongst the people, sharing their joys, and alleviating their sorrows. You must have seen him at various rallies that focus on the issues of common people. In Uttarakhand, during the previous Congress rule (2002-2007), he led the BJP movement against increasing the water tax and in this regard was kept in jail for four days as the main accused. He also Protested against the arrest of Shankaracharya and faced cases. Despite all this, On the occasion of the Holi festival, there was a big mass movement in Ghisupura village, district Haridwar, many cases were filed by the police in this case. He also Struggled with the local villagers regarding the madrasas of Durgapur.
Talking about his life as a priest, he is a disciple of Swami Jagdishwaranand Ji. He balances duties of state with a life of deep prayer. He was a member of the Central Guidance Board of 'Vishwa Hindu Parishad' and in 'Sant Shakti Cell', he was the General Secretary of BJP's Uttarakhand. His residence Ved Mandir Ashram' has become the main election office in almost every assembly and Lok Sabha election.
Beyond politics, he enjoys writing. He has authored the book 'Our Immortal Revolutionaries' and Kranti-Gunjan Monthly Magazine.
It's his commitment, honesty, and devotion to the well-being of the general public, that he is widely appreciated for his acts.