One thing that has been consistent in every home over time has been the love for serials, which keeps everyone glued to the tiny screen. A fantastic plotline, without a doubt, plays a vital role in this affection, but there are also performers whose mere presence on the screen is enough to make one turn on the television. On the small screen, their gobs of ability, good looks, and terrific physiques all combine to make them extremely popular and attractive. A buzzing name among a slew of these popular names is "Arjun Bijlani", who has carved a path to everyone's heart by giving his all in whatever he undertakes.
Arjun Bijlani is a heartthrob recognized not just for his outstanding body and chiselled features. But, from 'Kartika' to 'Roohaniyat,' the actor has shown to be an epitome of versatility.
Hailing from the city of dreams "Mumbai", the television journey of this actor started in the year 2004 as Ankush in 'Kartika'. After which there was no stepping back for this talented persona. Although his first noticeable work was in "Left Right Left", it was 'Miley jab Hum tum', where he appeared in a lead role that created an everlasting impression of him. Along with giving some finest performances in serials, Arjun has portrayed himself very well in many short films, web series and Music videos as well.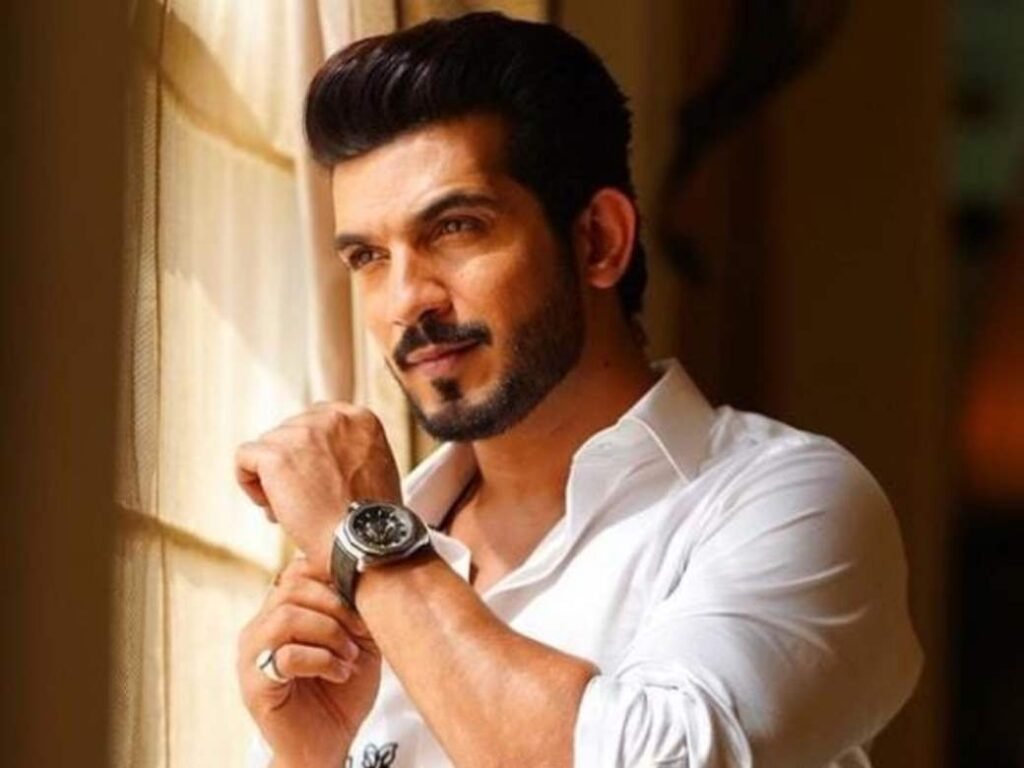 He is not just well versed in getting into the skin of character but he even knows the art of aceing on the stage. Arjun has been a perfect host for various reality shows, where he showcased his skill of keeping the audience engaged throughout. Currently, he can be seen along with the love of his life, Neha Bijlani in the very popular reality show 'Smart Jodi'. Apart from this, Arjun is once again giving a spectacular performance as Suveer in his latest web series 'Roohaniyat' and is surely going to win everyone's heart yet again.
Well with this, a lot is said and a lot is known about this perfect, finest and dashing hunk of the television. It's time to get into a free-flowing conversation, getting to know more about your favourite 'Arjun Bijlani'. Sharing some excerpts from the conversation:
You are a known face now, people admire you a lot, so how do you feel about that?
Yes, I am ever thankful to my fans and well-wishers. Getting so much love from almost every part of the world feels humbling.
Did you always think to be a part of this industry? And if not this, what would have been your other career choice?
The industry always enamoured me and I sure wanted to be a part of it so yes. If not for this, I would have probably been in some corporate sector and pursued my studies further but honestly at this point I can't think of any other career choice.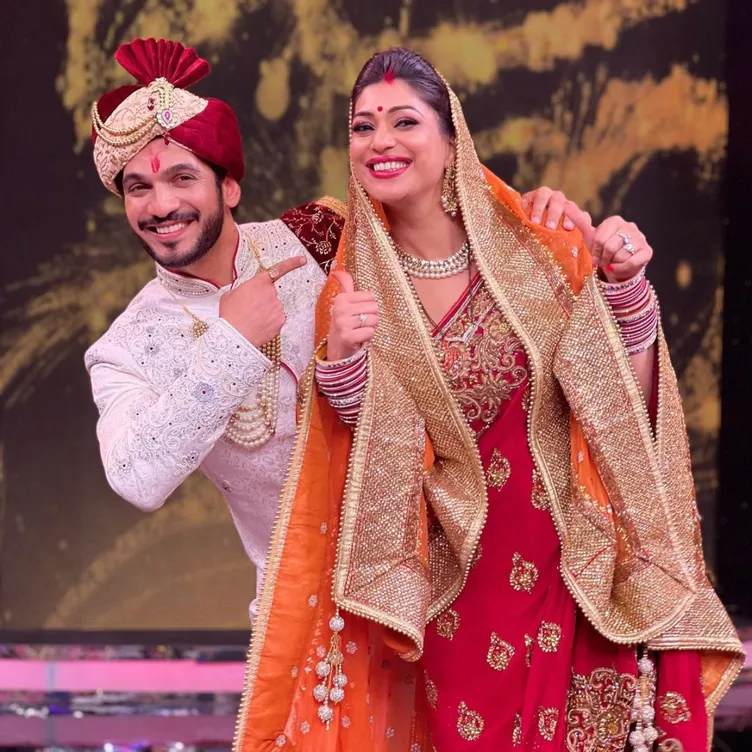 In the beginning, everybody has some kind of struggle or obstacle. So, what kind of struggle do you face, before stepping into this industry?
It was mainly about breaking the ice with producers and making them realize you have potential as an actor. Once that gets fulfilled, it's always destiny and immensely hard work. I have been without money at times, and cheques have been delayed. So, I have struggled but it's bittersweet memories and I cherish them all.
Sometimes, there is a moment that changes the complete dynamics of life. So, what was your life-changing moment?
To be very honest, the day I met Neha was a life-changing moment and then after I married her. She has been a blessing in disguise.
You are an inspiration for many, who is your inspiration?
My parents and always will. Rest you learn on the job and today my son amazes me almost every day.
You are a perfectionist. Being a perfect actor, you also emerged as a winner of Khatron Ke Khiladi. So, what keeps you motivated to give your best in everything you pick up? Or is there something else you want to try?
I would love to do films next having said that I am in a very happy space workwise. I have done almost everything and I want to continue doing this plus add a lot more to it. Apart from all this, my son keeps me motivated and all I want to do is to make him proud.
A life incident or something that holds a very special place in your heart?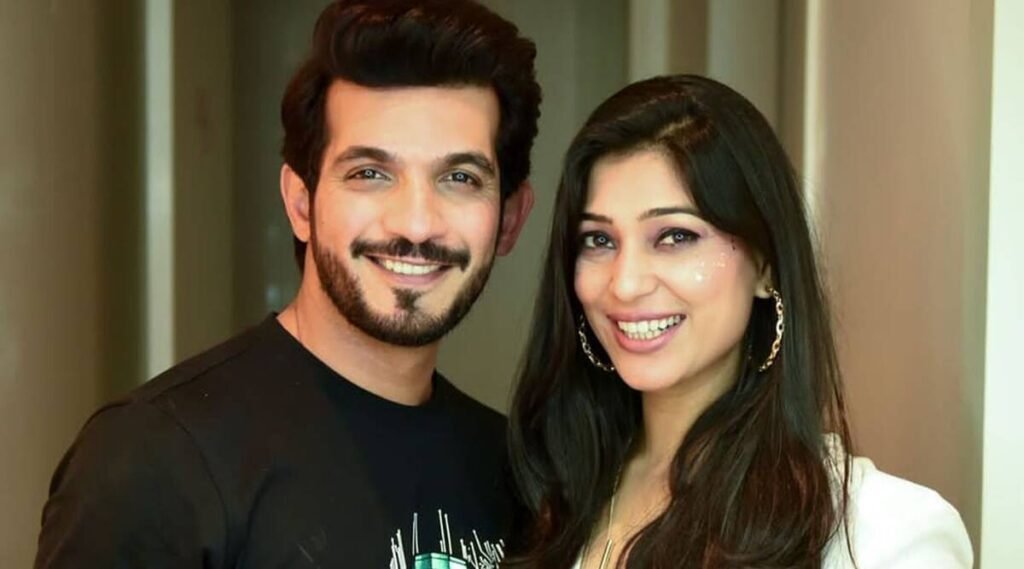 Marriage is the most beautiful thing and I am blessed to get married to the love of my life, Neha. So, our marriage holds a very special place in my heart. Along with this, is the birth of the little bundle of joy, my son, Ayaan.
It's a treat to watch you on screen. So apart from that, how do you like to spend your day? What are your hobbies?
I love to spend my time at home or have friends come over or go out with family and friends or take a vacation or shop.
How do you maintain a balance between your personal and professional life?
Well, you know, where there's a will, there's a way. Both are equally important to me so I manage my time for both.
Your upcoming projects?
Roohaniyat, which has just been released. It's a quite competitive industry, so what do you feel about that competition?. It's always welcome. I feel that competition helps me to keep inventing myself.
Any advice or message for the young generation who wish to achieve something in their life, particularly in this field?
I believe that one can achieve anything in his/her life by being persistent and consistent. Well, with this we come to the end of a very light-hearted conversation with everyone's favourite- Arjun Bijlani. Wishing him all the very best in all his future endeavours.