Why is Dehradun the City of Love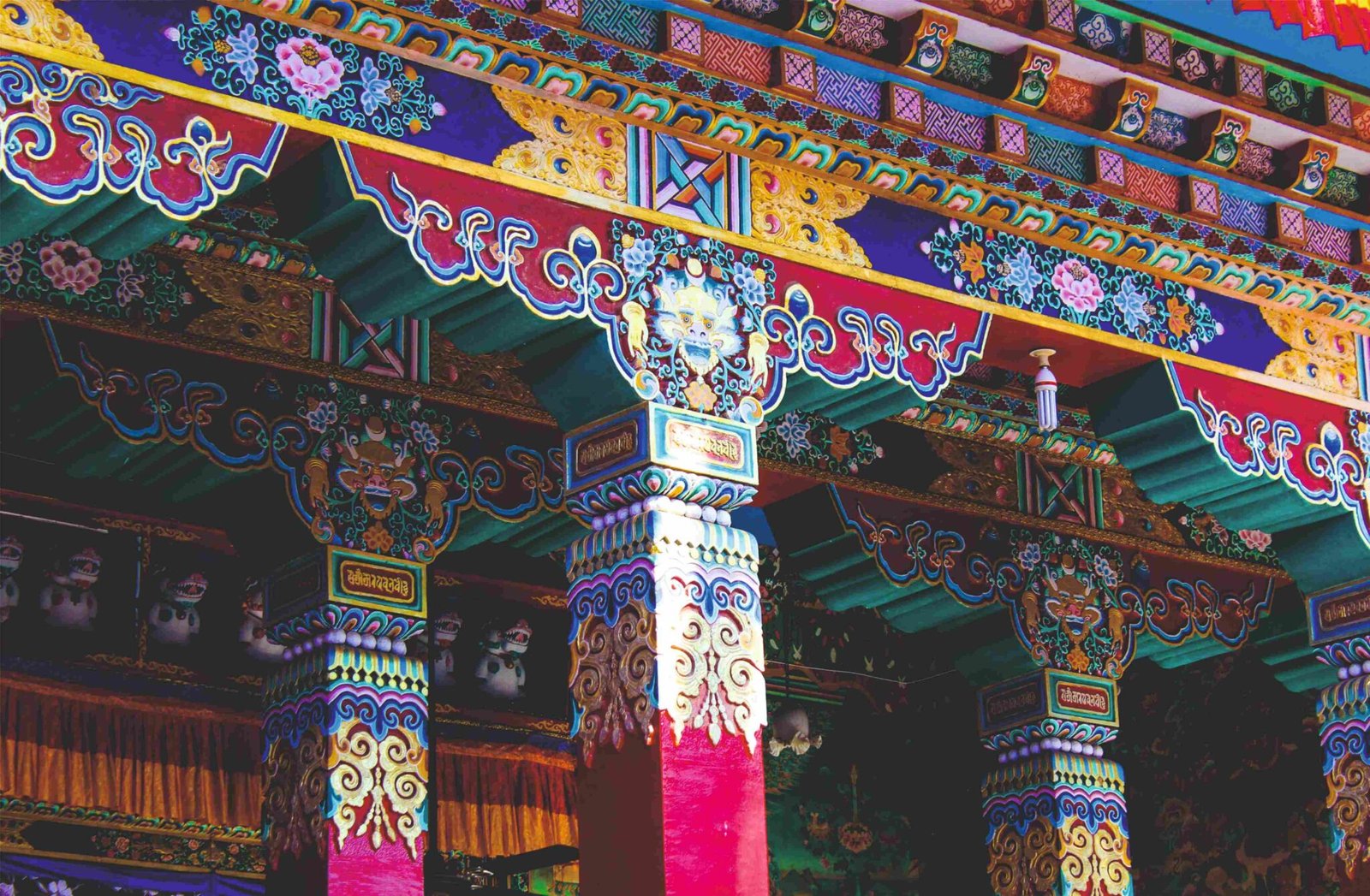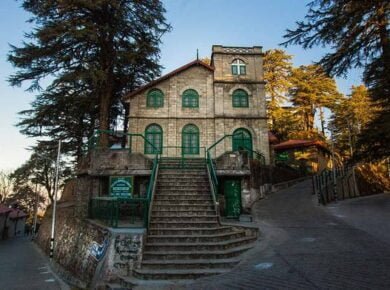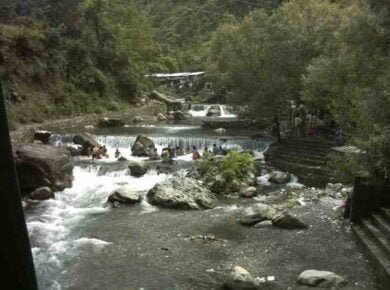 Perched at an elevation of 640m above sea level, Dehradun is the capital city of one of northern India's most beautiful states, Uttarakhand. Dehradun is a treasure trove of unparalleled beauty and intriguing history. Located in the Doon Valley, this city is situated between the Song river on the east and Asan river on the west. 'Dehradun' is best known for its pleasant and milder climatic condition throughout the year.
There are many places in Dehradun that will leave you in awe with its serene beauty and calmness. We've built a guide for the travellers which will come in handy for you all while selecting the places to visit in Dehradun.
This city is a gateway to India's popular tourist destinations like Mussoorie, Dhanaulti, Uttarkashi, Lansdowne, Auli, and various revered sites like Haridwar. This city is just not known for providing exotic backdrops, but also is home to India's most reputed Institutions. Be it a visit for your professional meets or leisure, Dehradun has everything to offer you across its vistas. And be assured, you will fall in love with this city during your visit. This city has a vibe that makes it stand out from the other cities.