The Man Behind The Epic Moves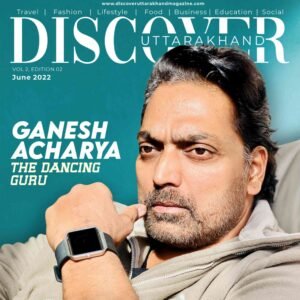 Hindi cinema has a sheen and gloss that is unrivalled. That is due
to the prominence of peppy dance moves which differentiates it
from other film industries around the world. Undoubtedly,
Bollywood dance moves have taken the world by storm. There is
something special about those moves, which makes you groove as
soon as that particular song plays on.
And you would surely agree that without them, no Bollywood film
is complete. Also, no Indian wedding after-party is complete until
the groom and his pals do a flawless rendition of husn hai suhana,
Tattad Tattad, Khalibali and many more. Not to forget the recent
obsession of people to dance on the hook step of Oo antava.
While the actor on screen becomes the face for those thrilling and
magical dance moves, the real artists behind those spectacular
performances are the choreographers, who ensure that each and
every step falls into place and makes its way to the audience's
heart. Even non-dancers can shake a leg and set the silver screen
on fire with their choreography. They're the ones who give our
favourite actors some incredible signature moves.
While we talk about the incredible choreographers of Bollywood,
one name would have surely popped out in everybody's mind, a
name that has given us some of the memorable dance moves or
the hook steps and has made everyone fall in love with the charm
of dance. Yess!! We are talking about the national award winner-
Ganesh Acharya.
He's given us a slew of signature dance movements and songs that
everyone, including ourselves, would love to imitate at any party
or event. The choreographer is a name behind the infinite great
dance numbers, from the iconic Husn hai suhana- which gave him a
big break to the peppy dance number- Oo Antava. Although his
rise to prominence and ascension to the title of 'The Ganesh
Acharya' did not come overnight, his tireless efforts and years of
dedication have led him to this point. Over the years, he has
continued to captivate the audience with the hit dance tracks.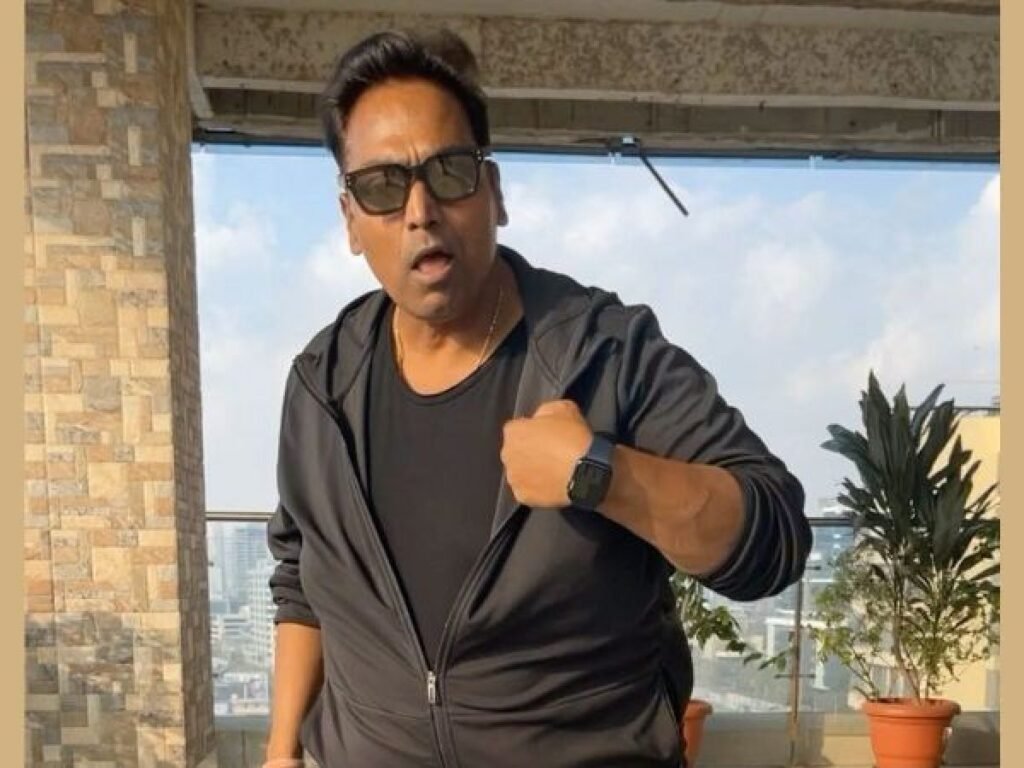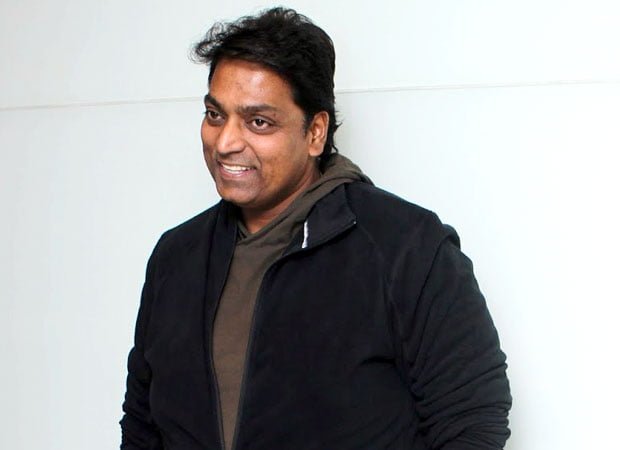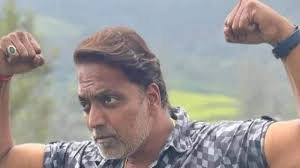 Keep learning and keep exploring as everyone is a student.
And also upgrade yourself at every step of life to achieve your dream.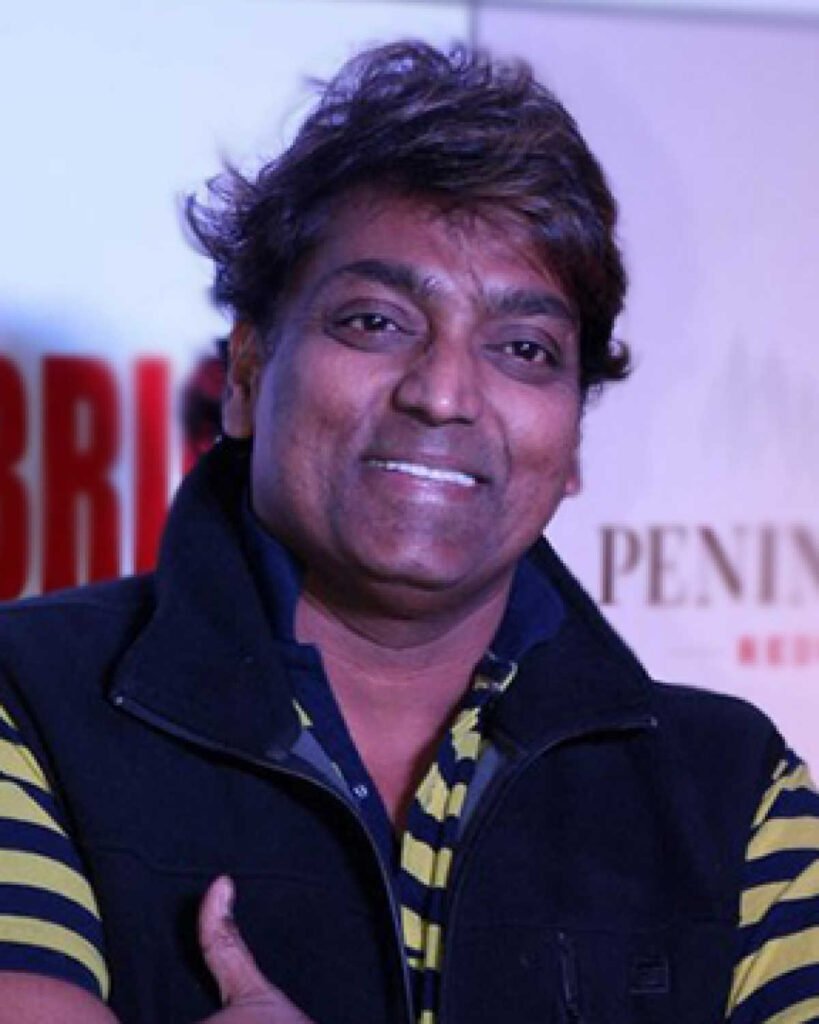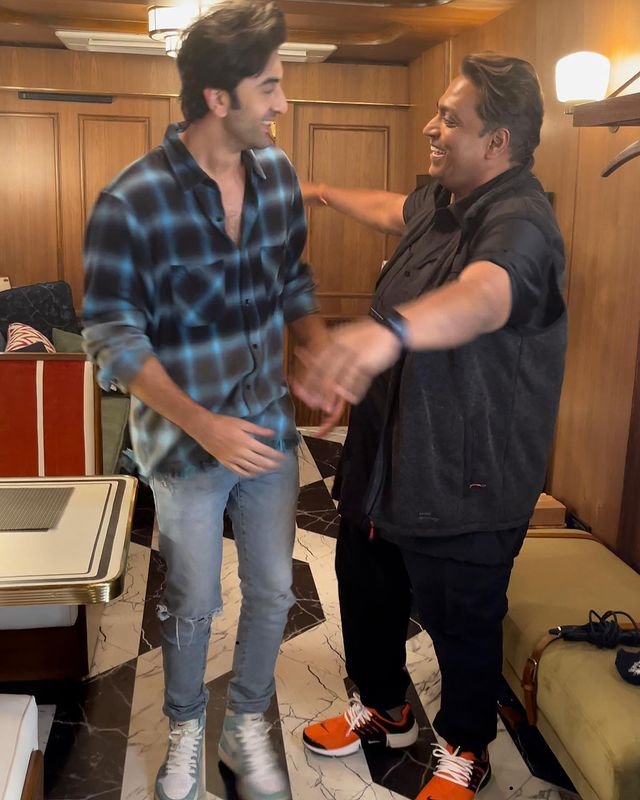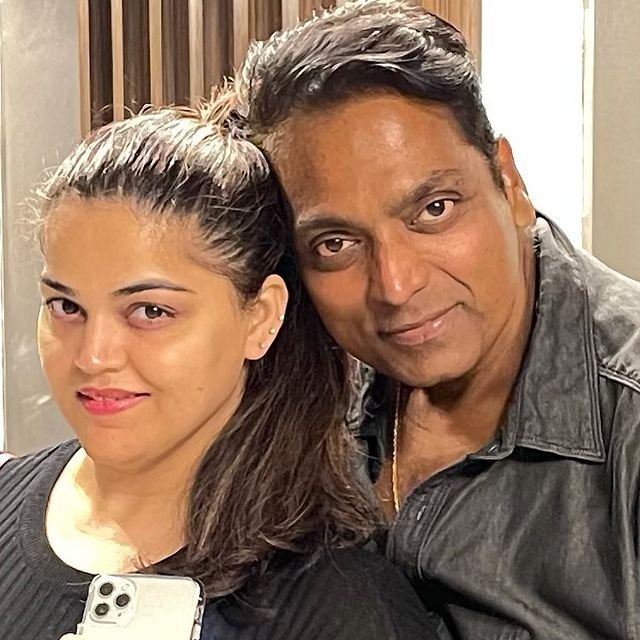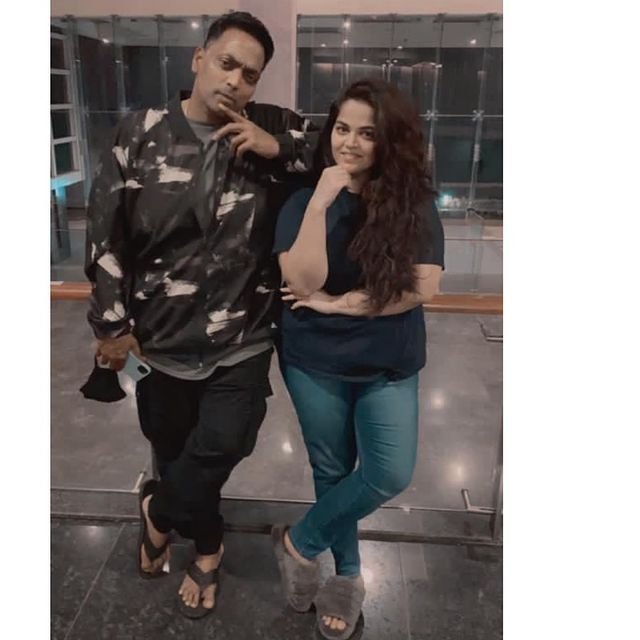 It would surely be great to get to know more about everybody's favourite and the supremely talented man who surely knows an art of making everybody groove on the beats. So, let's get into a free-flowing conversation with the Dance Guru–Ganesh Acharya.
Excerpts from the interview:
Sir, please share some memories of your early life (childhood, before you entered Bollywood)?
I am a Mumbai chawl boy who had to start working at an early age due to my father's demise.He left for the heavenly abode when I was 11 years old. So, to support my family, I dropped outof school and moved to Cuttak, Orrisa, where my sister taught me to dance.
'Dance is an art, and not everyone can be an artist' so what made you fall in love with dancing?
Art had always been around me as my father Mr. Krishna Gopi, m was a choreographer as well as a dancer. And after he left the world, I got more connected to dancing. 
Share the incident, which made you decide to pursue dance as a career?
As I told you my life journey took turns which made me choose to become a junior artist at the age of 11 years. When I turned 12, I started my own dance group and became a choreographer when I was 19 years old.
Among all the songs you've choreographed, which one is 'your' favourite?
See, my debut movie was Anaam, when I was 21. So, over the years I have choreographed numerous dance numbers and all are my favourite. But to be specific and if I have to name few, then it has to be- Goria churana, Chikni chameli, Laxmi bomb and Oo antava.
Which actor/actress is your all-time favourite to dance with or to choreograph?
No doubt about it, it always has to be Govinda. For me Govinda and Mr. David Dhawan are my Godfathers.
Share an incident during a song's choreography, when you had the most fun?
I am doing what I actually love to do. I love the whole process that goes behind every dance. So, I have fun during every song.
In your lifetime, which song or actor, you find the most difficult to choreograph?
It may sound funny, but it is Govinda, who is my favourite as well as the one whom I find the most difficult to choreograph. 
What was the feeling when you received 'National Film Awards for Best Choreography' for the song 'hawan kund'?
The First one always remains special and close to heart. It's great when you get appreciated for your work. I felt blessed when I won the first National Film Award of my career for this song from the acclaimed biographical sports drama Bhaag Milkha Bhaag.
How did you decide to start acting as well?
The opportunity came to me and I thought why not let's try something different and challenging.
Share your experience of writing, directing and producing 'Swami' starring Manoj Bajpai and Juhi Chawla?
I really enjoyed my debut film and felt satisfied that I made a movie of that kind.
'ABCD: Any Body Can Dance' had a huge cast! Share some experience from the sets.
What to say about this one! It's great that the audience loved it. For me, it was a fun learning experience with fabulous and talented performers around
Sir, please share something about your upcoming projects?
So, "Dehati Disco", a recently released film in which I acted, is loved and appreciated by everyone, so there is a plan for its sequel. Related to choreography, different projects are there where I have worked and you will be able to see it soon.
Sir, have you ever been to Uttarakhand? What was your experience? ('If not') would you like to visit the state sometime?
Ye s ,I have been to devbhoomi , Uttarakhand. It's a state which makes you feels more connected to the nature
What is the one place in Uttarakhand which you loved the most?
There is an abundance of natural beauty in this state. Every nook and corner will leave you captivated. But if I have to name only one place, then it would be
Tehri.