Rightly needs no introduction to anyone. No matter, what era of Indian Cinema, you have witnessed, you have undoubtedly known about him. His successful career in the industry includes about 400 films. Not only does he rule Bollywood but the actor has demonstrated his enormous perfection in Hollywood too. But all of this didn't happen out of the bloom. Grover had been obsessed with acting since he was a child and enrolled in Actor's Studio to receive his acting training after graduation.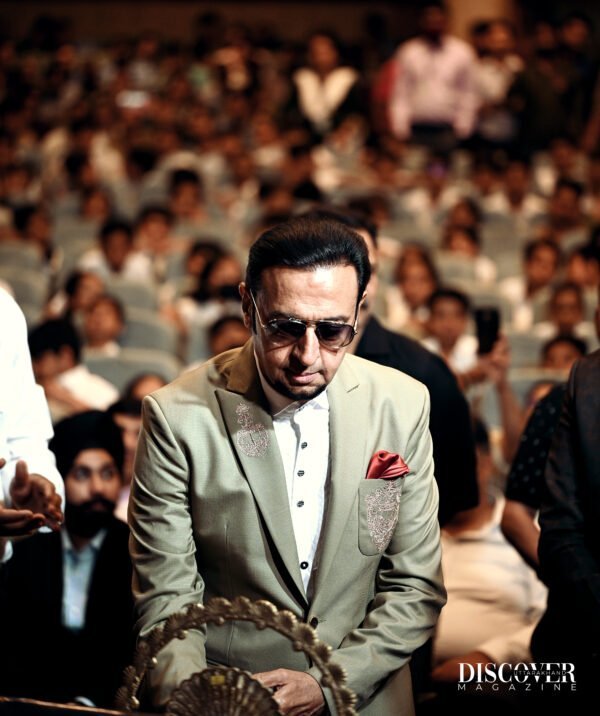 He eventually became an acting teacher at Actor's Studio. Gulshan began his acting career in 1980 with the film "Hum Paanch." Later, he appeared in films such as "Sohni Mahiwal," "Ram Lakhan," "Doodh Ka Karz," "Saudagar," "Vijaypath," and "Yes Boss," and "Lajja." In 2011, she played the role of 'Bhati' in the film "I am Kalam" which earned her a National Award for 'Best Actor. He has included music videos for Sajjad Ali's "Sohni Lagdi" songs and Yo Yo Honey Singh's "Desi Kalakaar". Bollywood actors Anil Kapoor, Sanjay Dutt, and Mazhar Khan were his teammates at Actor's Studio acting school. He is the first Bollywood actor to star in a Hollywood film. In 1997, he starred for the first time in a Hollywood film entitled "The Second Book of the Forest: Mowgli & Baloo." Grover also starred in Hollywood films such as "Beeper," "Blind Ambition," "Desperate Endeavor," and "Prisoners Of The Sun."
He won Best Actor International at the New York City Film Festival and Houston Film Festival for producing Indian Hollyman, in the film "Desperate Endeavor." His hobbies include running and swimming. The actor revealed that Prince Charles' cousin asked him if he would play James Bond's next villain. The incident happened in 2005 when a Bollywood actor was attending a meeting at Clarence House at St James Palace in London. Gulshan Grover soon signed on the dotted line to play Le Chiffre, in 'Casino Royale'. However, he missed the opportunity as broadcast news was reported by a UK newspaper.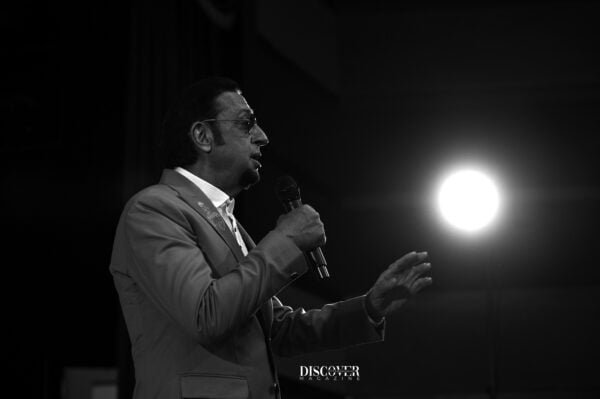 Gulshan Grover happily revealed the information to one of his journalist friends about the matter before the official announcement was made and this angered the producers of 'Casino Royale'. Eventually, Gulshan Grover was replaced by Mads Mikkelsen. Speaking about his 'Bad Man' photo, Gulshan Grover had once told ETimes in an interview, "It's a real effort. After graduating from high school, I realized that I wanted to be a star. The star has a memory to remember. Roshan Taneja and his teammates like Anil Kapoor and others. I felt it was a real challenge. It was worth it so I decided to play one. " In an interview, the actor talked about the reason why he continues to work among the younger generations even after decades. Gulshan Grover had a very good 2021. Sooryavanshi, in which he played one of the opponents, was eventually released from the theatre with a positive response, amid such uncertainty.
He made his debut on the web in the second season of the book, Your Glory, and his history, The Bad Man is being republished in Hindi and other languages ​​after English. Before the broadcast industry changed the content that was now readily available to us, Hindi cinema used to have its actors divided into two categories – good and bad boys. Good people were your traditional heroes and bad people were bad people who were the worst people anyone could think of watching on screen. Of those criminals that stuck with our minds, Bad Man, the infamous Gulshan Grover, was a villain. Grover, who played a number of negative roles in the 1980s and 1990s, had a certain aura when he appeared on the screen. So much so that his characters did not need history. The audience already knew that he had come to cause trouble.