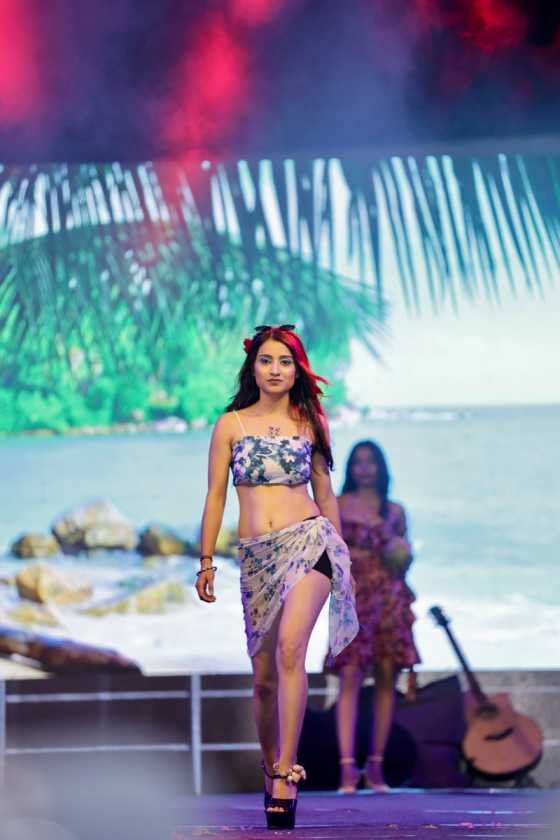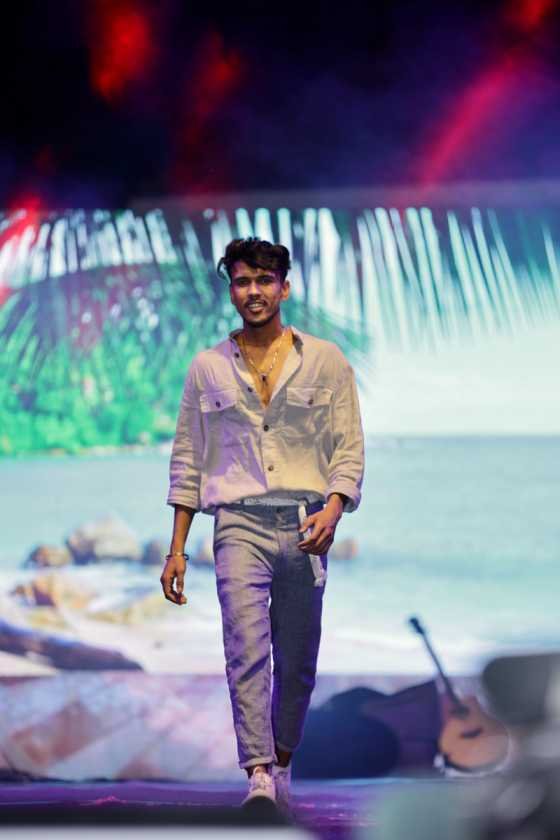 Sanskriti 2022- the annual fest of Tula's institute was nothing less than an ethereal extravaganza! This two-day fest promised a non-stop indulgence in a stellar entertaining evening and an ultimate experience.
Day 1 of the fest began with a bang!! Students of Tula's Institute and Tula's International School, among staff and other guests, all were present on the occasion. And the beginning itself got everyone in the highest of their spirits.
Then comes the finale!! With the best of performers, best artists, and above all, an extravaganza gig. An evening that was waited by everyone. Day 2 witnessed scintillating performances by the Indian music composer duo Sachin-Jiger, British-Indian singer Ash King, Indian vocalist Sumedha Karmahe and Indian Idol Season 5 Top 3 finalist & Bollywood playback singer Rakesh Maini.
And when you have star performers what would one expect rather than grooving on songs such as 'Babaji ki Booti', 'Kudi Nu Nachne De', 'Saibo', 'Sun Saathiya', and 'Barabaadiyan', among many more.
The power-pumped official emcee of the event- Dehradun-based celebrity anchor Aryan Minocha acted as a cherry on the top. He bought all the energetic vibes to the show.
During the concluding day of Sanskriti 2022, the students of Tula's and other colleges were awarded for participating in various competitions held on the first day. The prizes for various competitions were presented by the Chairman of Tula's Group, Sunil Kumar Jain, Secretary Sangeeta Jain, Executive Director Silky Jain Marwah, Prateek Marwah, Vice President Raunak Jain, and Vice President Technology Dr. Raghav Garg.
Abhishek Shankar won the first prize in the solo song, Red Carpet sequence was announced as the winner in the Fashion Show, Abhishek Shankar & group stood the first place in the band performance, Sahil Kathait of Graphic Era was declared the winner in solo dance, Adarsh & Agung stood first in duet dance, and Incredible group of Graphic Era won the first prize in the group dance.
The Student Of The Year award was presented to Amrit Jhunjhunwala of BTech CSE 4th Year, while the Club Of The Year award was presented to Vibgyor 'Greenex' Chhaya Chaudhary and PR Coordinators Harsh Raj & Pratik Ojha.
Student excellence awards were presented to Rajeev Kumar, Falguni Gupta, Shristi Saumya, Nikhil Mathur, and Ramyata Singh. Various other awards were presented to students who scored 100% in attendance and academics this year.
Speaking on the occasion, Vice President Tula's Group Raunak Jain said, "Today's performance at Sanskriti 2022 was enigmatic and exhilarating. The students of Tula's were mesmerized by the energetic performances by all the artists."
Also, present on the occasion were Director Tula's Institute Dr. Sandeep Vijay, Registrar Pawan Kumar Chaubey, Dean Dr. Nishant Saxena, and Dr. Ranit Kishore among others staff members of Tula's Institute & Tula's International School.