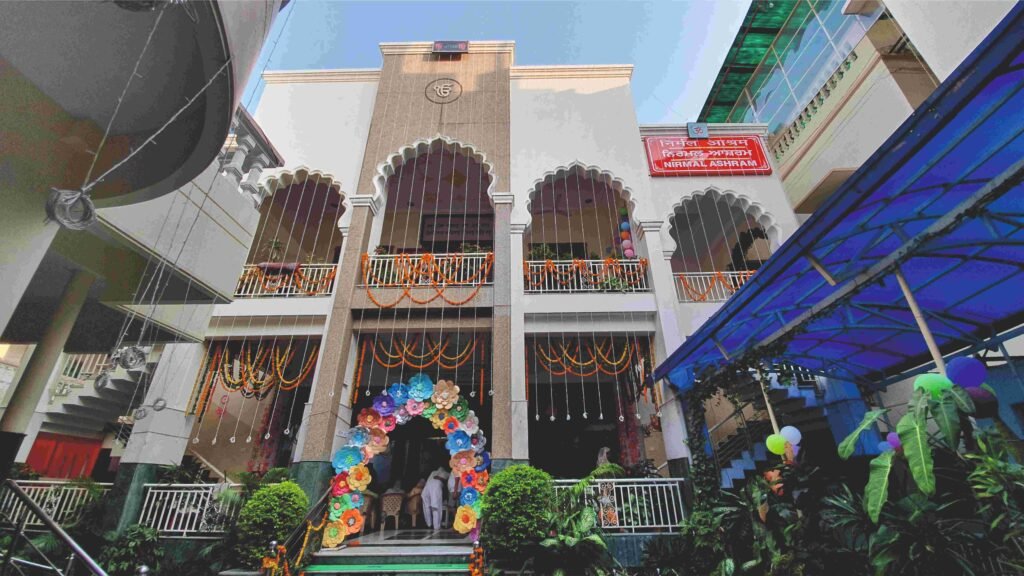 A spiritual hermitage was founded by Mahant Buddha Singh Ji in 1903 with the purpose of providing lodging facilities to the saints meditating on the banks of the Holy Ganges. Over the years, Asram expanded its service by establishing schools, a hospital and an eye clinic. Free camps are organized and hospitals are well equipped with all the latest amenities. The sole intention behind setting up these institutions is to serve the welfare of the community. The ashram runs on a motto "Love all Serve all".
If you are looking for an escape from your daily routine, you can surely visit Nirmal Ashram. The premises of Ashram also consist of a gurudwara dedicated to Guru Nanak Dev Ji. The ashram also follows the ritual of the community kitchen, which is open to everybody from all walks of life.
To make everyone self-dependent and fulfil their dreams, vocational training is also provided to all those who are in need. The ashram also runs an orphanage and old age home, for those who are in severe need of shelter. You can find well-maintained rooms here.