Craving for the authentic South Indian Meal ?? Time to visit !
The aroma of crisp vadas, the sound of mustard seeds spluttering, the taste of piping-hot sambar cooked with fresh tamarind, and the touch of feather-light, delicate idlis – there's no denying that South Indian cuisine is a sensory delight. It's varied, delicate, flavorful, delectable, and easy on the stomach and wallet. After all, who wouldn't want to plunge soft, spongy, fresh idlis in sambar or cover them with traditional chilli powder and enjoy the flavour? Any soul would salivate at the sight of a thin crispy dosa spooned with butter/ghee and complemented by tri-color chutneys. Be it Breakfast, or evening tea/snack time, there are lots to experiment with taste, texture, flavour. But to experience all this, you might be searching for a perfect south Indian outlet. Don't worry, you don't need to plan a trip to a South Indian state. We bring to you the perfect place that fulfills all your cravings for the authentic South Indian meal- Manna Kitchen Dosa Point.
What initially started in the year 2018 as a small counter on the road side of Canal Road, has emerged as a favourite go to place for all the South Indian meal lovers. Manna Kitchen Dosa point is a brainchild of Mrs. Sujatha, who runs this outlet along with his very supportive husband, Mr. Benhur. While growing up, she has always been inclined towards cooking south Indian food and her meal has always been praised by her friends, who persuaded her to open her own outlet. As it's said that God has its own plan, it was during the process that she met a man who helped her to pursue her dreams and turn that dream into reality. This man later on became a man of her life, her husband.
As a firm believer of the almighty, they decided to name the outlet from the bible. So, they chose 'MANNA'- meaning Heavenly bread.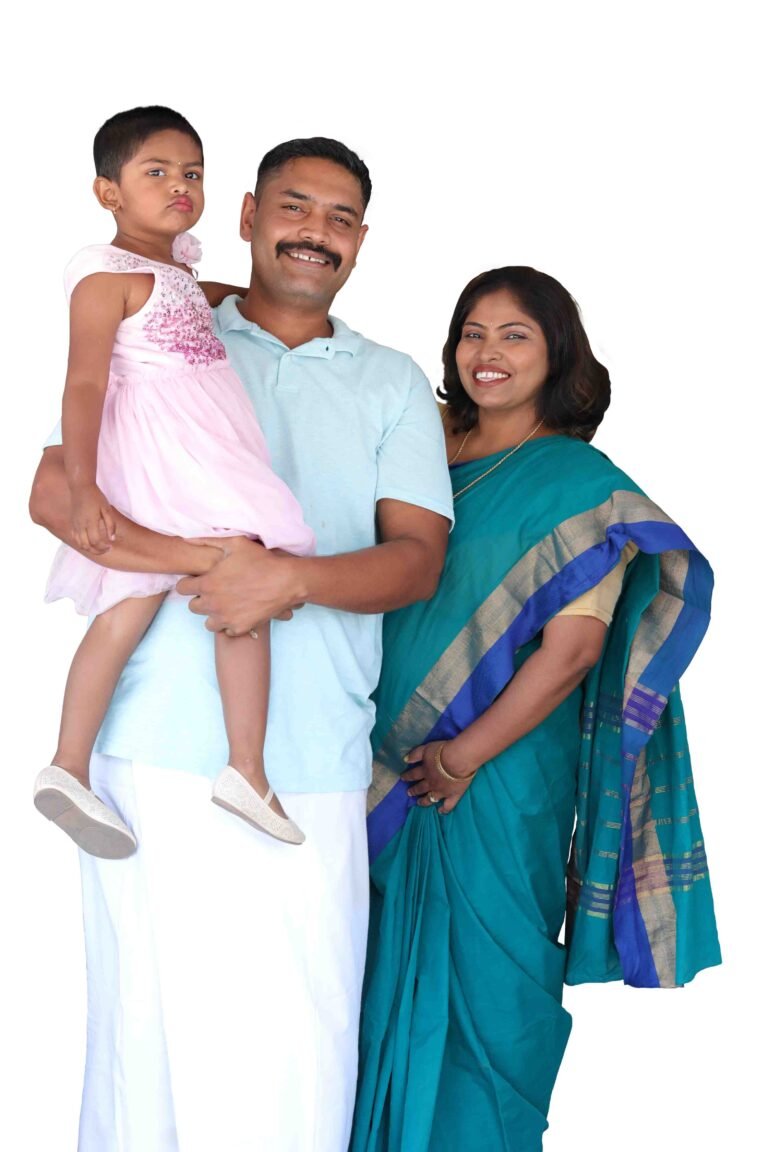 What makes this dosa point stand out is the authenticity. Every meal is self-prepared by Mrs. Sujata, which itself guarantees the best quality. Adding more to it, even the ingredients that go into making of the meals, are sent all the way from Tamil Nadu by her father. So, be assured to taste meals coming directly from the mainland. The vast menu that they offer is full-fledged to give you a wholesome meal.
Over the years, the dosa point has gained a huge amount of love and appreciation from its clients. Talking about it, they said, "It's a success by God's grace and the support of people in and around Dehradun who really trusted us and encouraged us with love".
But that's not all, they have further planned to buy land and create a south Indian environment with south Indian food as well as drinks experience for the people of Devbhoomi and for the people who visit Devbhoomi. And we are sure that with the authentic taste they deliver, nothing is impossible for them to achieve.
.