Discover Zaika, a brand new initiative by Discover Uttarakhand Magazine, where the discover team will explore the taste of Uttarakhand and bring the reviews of the best food, place, ambience and price just for you!In Zaika, our team will travel from place to place in Dehradun and near places in search of the best authentic taste of Uttarakhand. Here we'll cover restaurants, cafes, lounges, clubs and even street food! The aim of this initiative is to give exposure to the authentic taste of Uttarakhand as well as to the ones who bring these tastes to us! It'll also let people recommend us, their favourite place, dish and taste, if they want it to be known by everyone! We also want to give fame to the street food vendors who bring to us the best of flavours in just a few bucks! Obviously that's why we love street foods right ? So here, we'll help these street food vendors to have their name known by every street food lover!That's not it, we are here not just for the taste. We're for all our audience and we know that prices of food and places matter a lot for planning an outing and hence in our review stories, we'll not just tell about the savour, which that particular place serves but also the price, for which it serves it for.We know the value of the ambience of a place and how it decides whether to come again to a place or not. Don't worry! We got you here! We, at Zaika will give you the most honest review about a place and also tell what it is suitable for. Like, you know, not every place is meant for everyone, so here we'll let you know, what place is suitable for you to have a family outing, or which is best to have a perfect coffee date or to have the craziest party ever! So, get ready to get the best of reviews of best of the places for your next outing! Be sure, you'll not be disappointed by our ratings.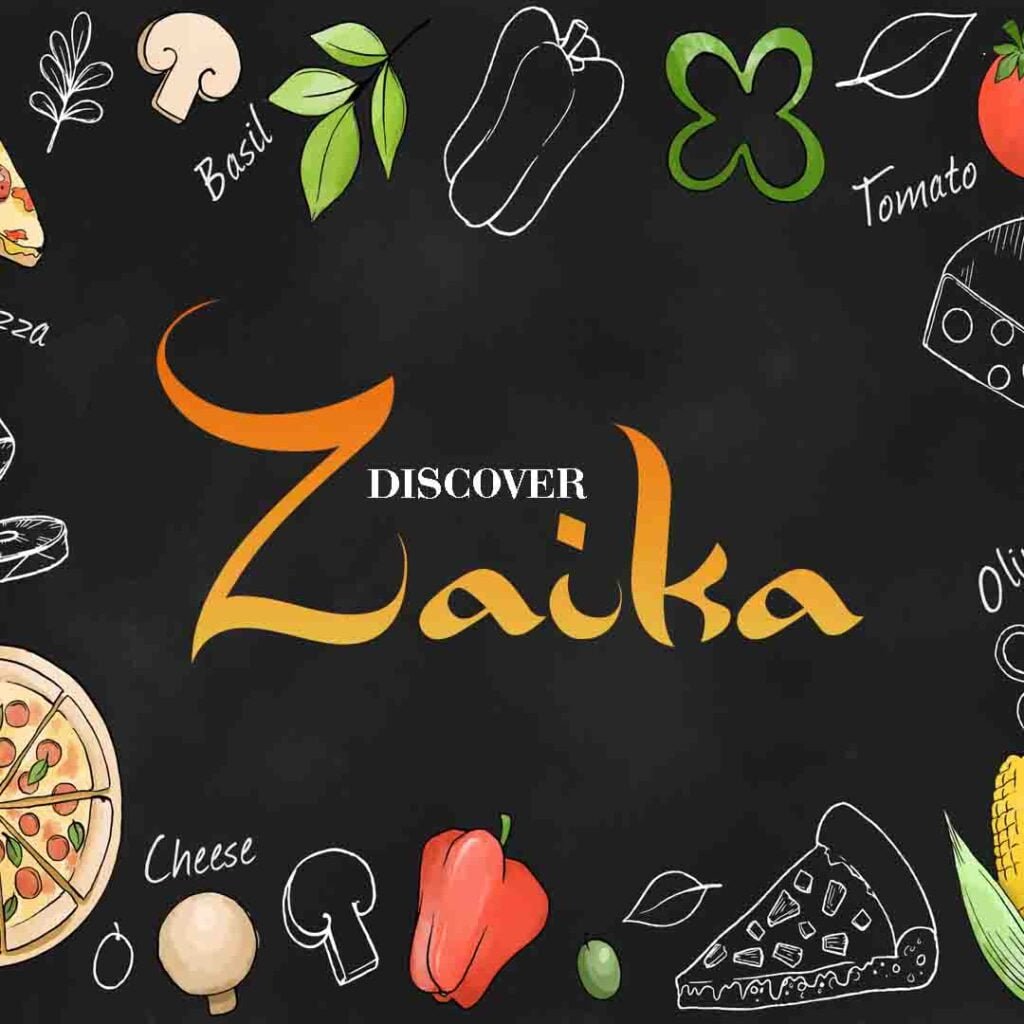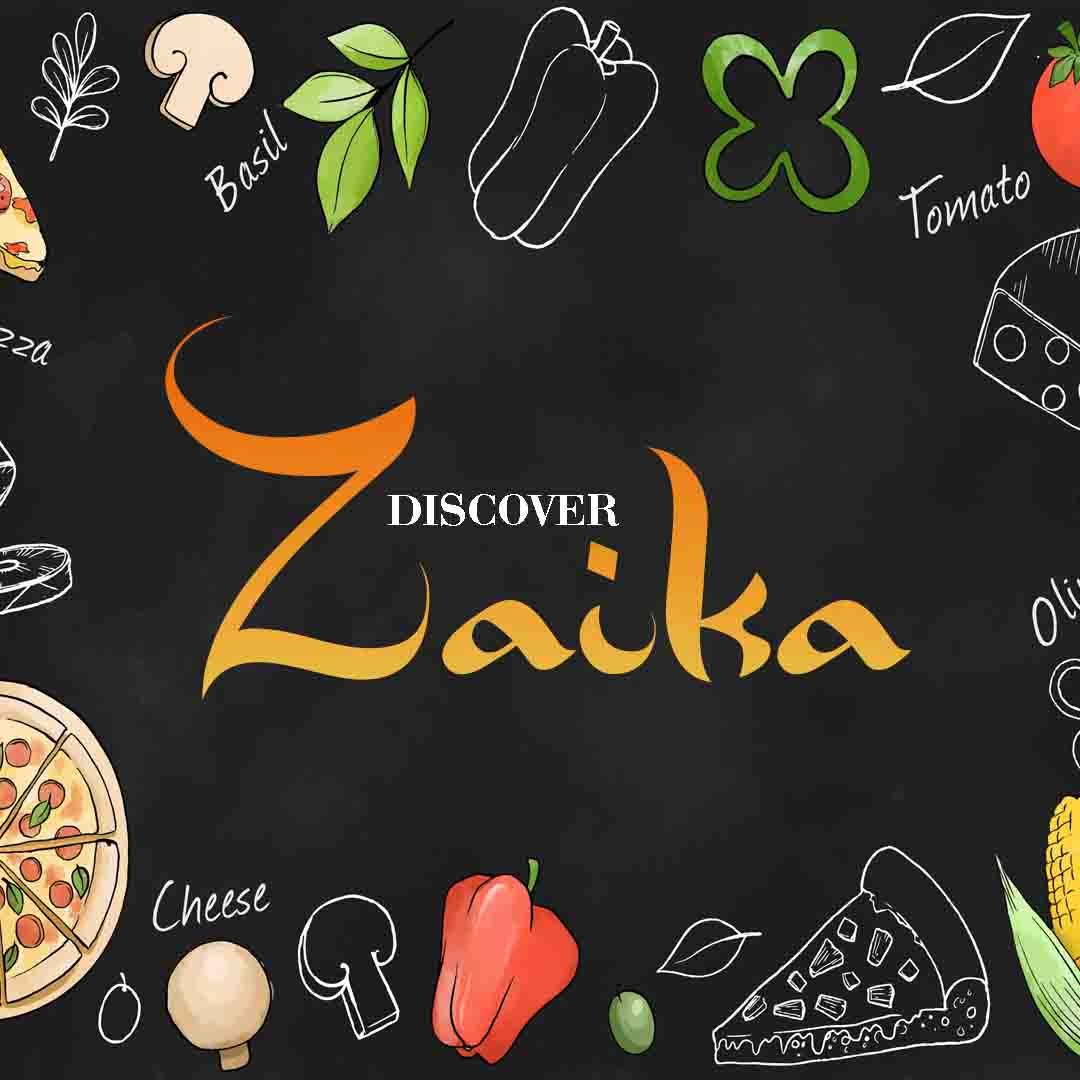 First time in Cafe Machan and YOU have to go! It's the cutest little spot with amazing food. The Chilli Panner is to die for. IT WAS FIRE!! The service we received was so amazing and we will definitely be back again. They made us feel welcomed and gave us an amazing experience.
The location of Anandam Farms and Cafe Machan is behind Indecampus Hostel Doonga, Bhauwala road, Kanswali Kodari, Dehradun.
The location is surrounded by beautiful view of nature, hills, a seasonal river, and silence. The staff is undoubtedly very welcoming and friendly.
Apart from the cafe, they also have a resort, where, you can plan a trip for a couple of days. The rooms are cozy and spacious, with comfortable bed which will make you fall asleep in seconds, and the view from windows and balcony is just mesmerizing.
The location is best for the ones who seek for peaceful environment and a place away from crowd, population, pollution and unnecessary noise.
Overall it's a must to visit place and must to have experience of such a calm and quite atmosphere.
Exotic experience of amazing lighting, good music and great food! If you too are looking for these, then Phoenix Club is the place you need to visit. This place is great! Atmosphere is chill and cool with warm hospitality. The staff is really friendly. They know what they're doing and what they're talking about, and you can tell making the customers hppy is their main priority.
Phoenix Club is situated on the second floor of Sai Tower, Suddhowala near Uttarakhand Technical University.
Food is pretty good, some Italian classics and some twists and for their prices, they're 100% worth it. Having their cheesy white sauce pasta is better than getting cheesy pickup lines from someone stupid and Corn Bhel is a must try! The tangy flavour of it was just yumm!
If you're looking for a place to party with your friends or want to spend your Saturday night with cool lights and awesome music then Phoenix Club is best for you. It has really cool ambience for partying.
Kafuli-Mouthwatering Dish