A name that outshines in the makeup industry - Tanya Aswal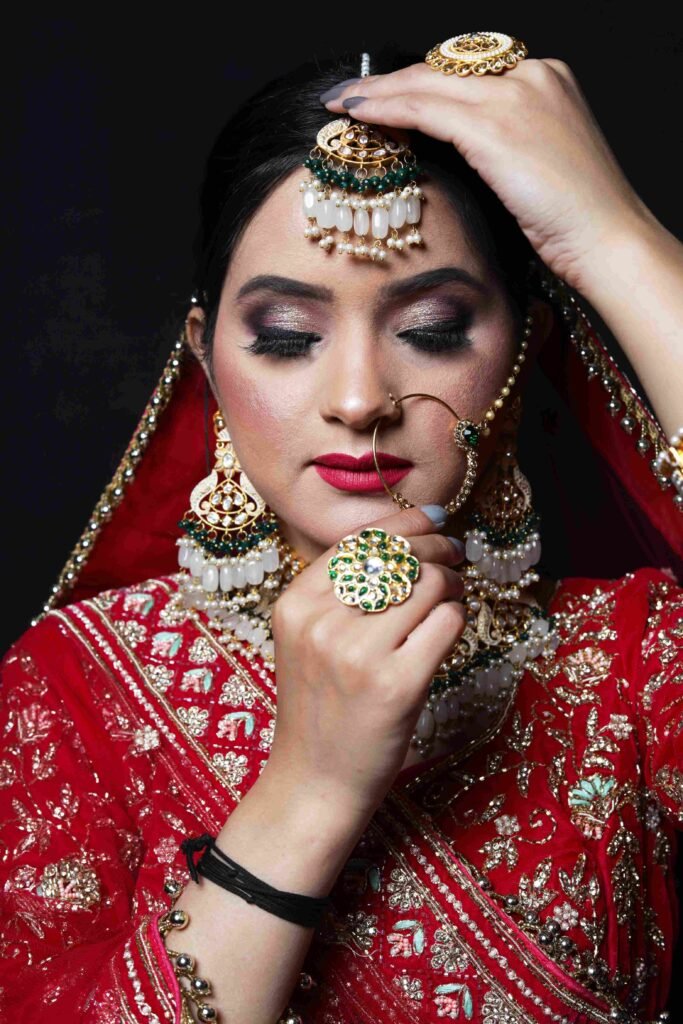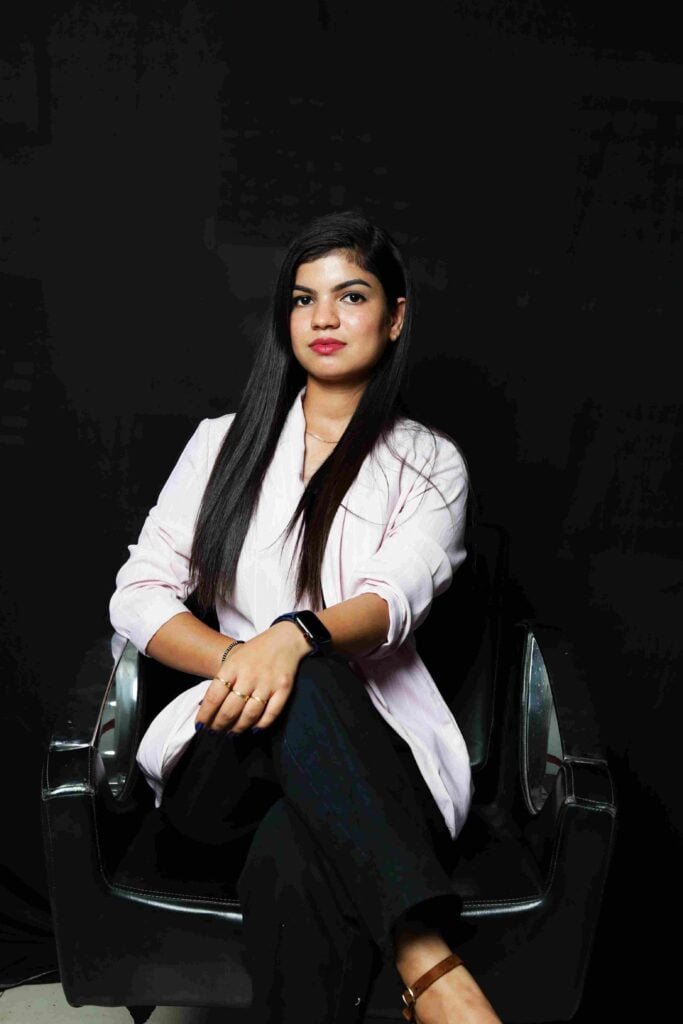 The phrase "makeup" is short yet encompasses all women. After all, who doesn't want to be the centre of attention at a wedding or a party? A hunt for the ideal makeup artist begins to attain that elegant appearance. The importance of makeup artists in creating a look cannot be overstated.
So, now, let's meet one of the city's best makeup artists, who has carved out a niche for herself in the profession and unquestionably wields a magic wand to make her customers seem beautiful.
Tanya Aswal, a young and promising makeup artist from this beautiful city- Dehradun doesn't shy away from experimenting but keeps it minimal to suit the look in the best way possible. The best part about her work is that she puts a lot of emphasis on matching the personality of the person with their looks. Chic looks achieved by enhancing the natural features of the face define her flair for work.
Well, this HR turned makeup artist was initially apprehensive about choosing this career field because of her inbuilt fear of falling out. Even then, she took a relatively different path than most. She followed her passion for experimenting with makeup.
Speaking about her motivation, she says, "Learning new things always motivates me to create some effective & efficient work. Family support and work appreciation also motivate me to do hard work. And how can I not talk about my loving dad, who is my biggest inspiration, he inspires me every day".
Tanya has a lot of feathers in her cap right now. All of this can be attributed to her unwavering commitment to her work. She is certified by various leading names in this industry. She has also worked with TV diva Priyanka Chandel Mam and a slew of other Uttrakhand actors and singers, but this artist is still on her way to launching her makeup brand that will cater to both ends of the makeup spectrum: minimal and OTT.
With her professionalism, Tanya has come a long way. So, for all the budding artists out there, she has a piece of advice based on her experiences. She says, "Just trust your instincts and be realistic about challenges".
So, if you want to look way more special on your special day, you should surely check her out. To get a glimpse of her fabulous work and all the magic she has created till now, go and check out @tanya_artistry.